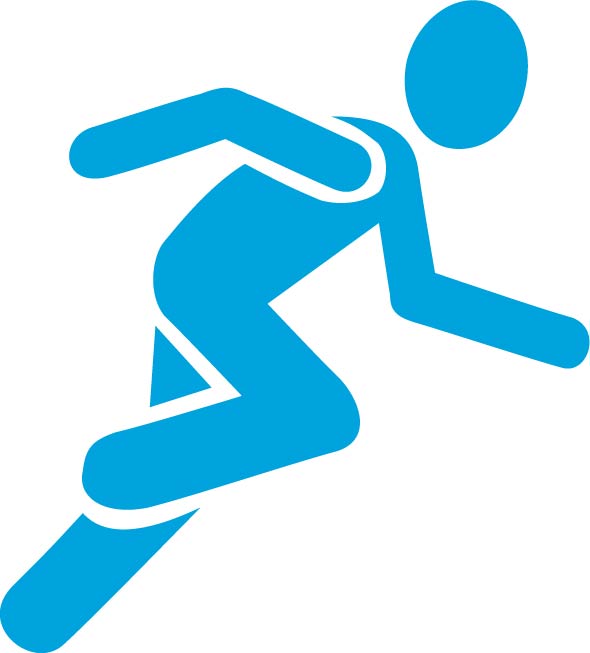 Managing fatigue of operational staff is crucial.
Managing fatigue of operational staff is crucial to Air Navigation Service Providers. Fatigue Risk Management, or FRM, provides structured methods for managing fatigue-related safety risks and optimises human performance and wellbeing in a 24/7 operation.
MovingDot will assist you, ANSPs and Civil Aviation Authorities, with implementing the FRM method that best suits your operational and organisational environment. Our FRM snapshot will provide a quick insight into your starting point and will offer you a clear path to FRM compliance with relevant rules and regulations.
What will MovingDot do for you?
Take a snapshot of your status quo with respect to FRM and provide advice on your pathway to solidly integrate FRM in your business.
Assist you with successfully implementing the prescriptive approach to FRM: manage fatigue-related risks as part of your existing safety management processes, including adequate scheduling within work time limits and rest minima.
Assist you with successfully implementing a performance-based approach to FRM: embed fatigue risk management within your organisation by means of an integral fatigue risk management system.
What will FRM do for you?
Safety: Minimise and mitigate safety risks following from fatigue of air traffic controllers.
Compliance: Ensure compliance with ICAO and EASA FRM regulation and guidlines.
Efficiency: Optimise roster scheduling with operational flexibility within the work time limits.
Human performance: Maximise human performance and ensure healthy working conditions for operational staff.