Recently, our colleague Ander Okina has concluded the initial training required for future Flight Procedure Designers, the PANS-OPS Basic course. He will now start the OJT phase under the supervision of one of our experienced Flight Procedure Designers at MovingDot. However, this does not come new to him as he has already been involved in several FPD projects as Safety Expert or Aeronautical Cartographer. With Ander we have added yet another Flight Procedure Designer to the MovingDot ever-growing FPD Team. Welcome to the Team Ander!
Ander and his FPD colleagues are ready to support our customers with knowledge, experience, professionalism and pragmatism that you can only find at MovingDot.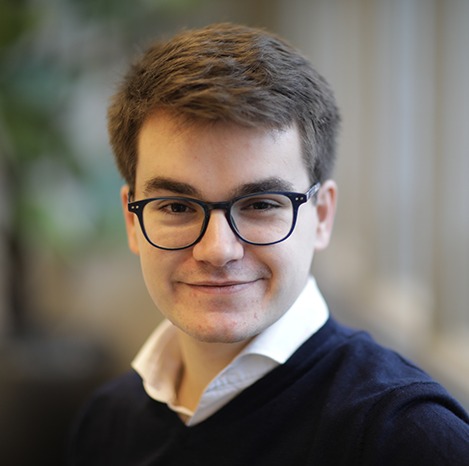 Ander is our colleague at MovingDot since 2019. Next to being a cartographer and safety expert, Ander also takes part in the development of our digital ATM services.