MovingDot is present at the 2023 De Delftse Bedrijvendagen. Please read more on our company below.
Who we are
MovingDot is a team of technical consultants and operational experts, such as (former) air traffic controllers and pilots. We all live for aviation (although we try to keep a healthy work-life balance). Together, we form a strong, well-connected, team.
What we do
Solving complex puzzles is our business. Our clients are air traffic control organizations, airports, governments and commercial parties. Our aviation work is extremely diverse. Some work is more on a strategic level, such as providing advice on or developing policies. A good example is our work for unmanned aviation, which is new to our industry and very innovative which leads to specific challenges for aviation. Other work is more technical, such as designing airspace and flight procedures, or conducting safety assessments. And let's not forget the human-in-the-loop: while systems and procedures are tangible, our expertise in human performance makes all the difference. In the end, every project is an opportunity for us to make air travel more sustainable.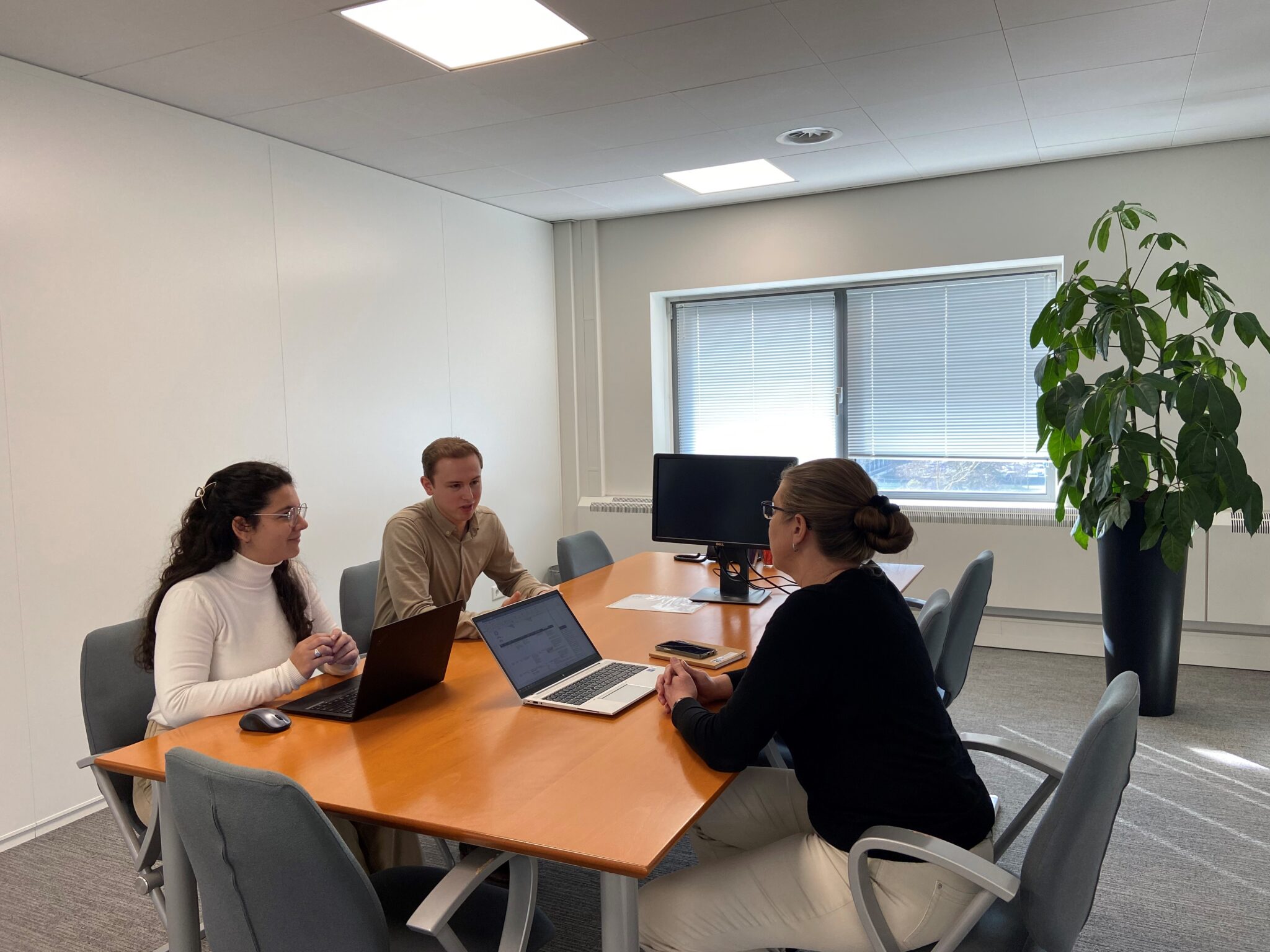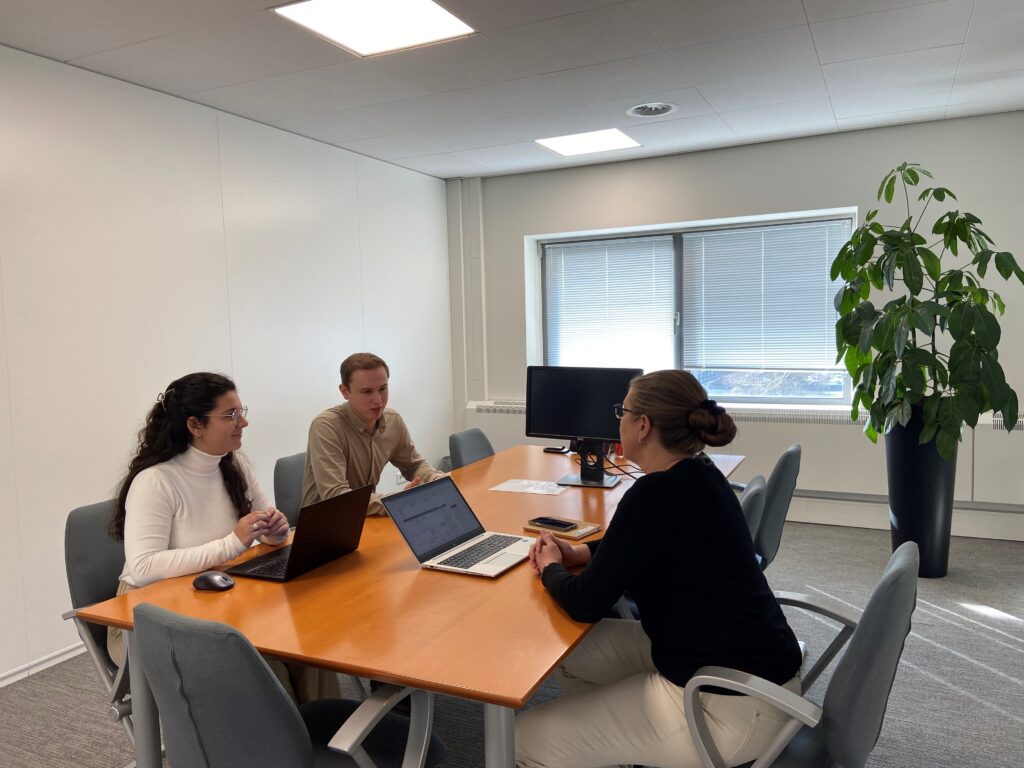 What we offer
At MovingDot, personal development is of high importance. We work at a fast pace, and this is also expected of you. However, you are in control of the direction that your individual career development takes you. We believe that each team member has his or her unique strengths. You will get the opportunity to get in touch with clients from the start, but of course you will be coached by our senior experts.
It is common practice that MovingDot offers you training in project management and communication skills. Other training for further professional development can always be discussed.
MovingDot offers a competitive salary.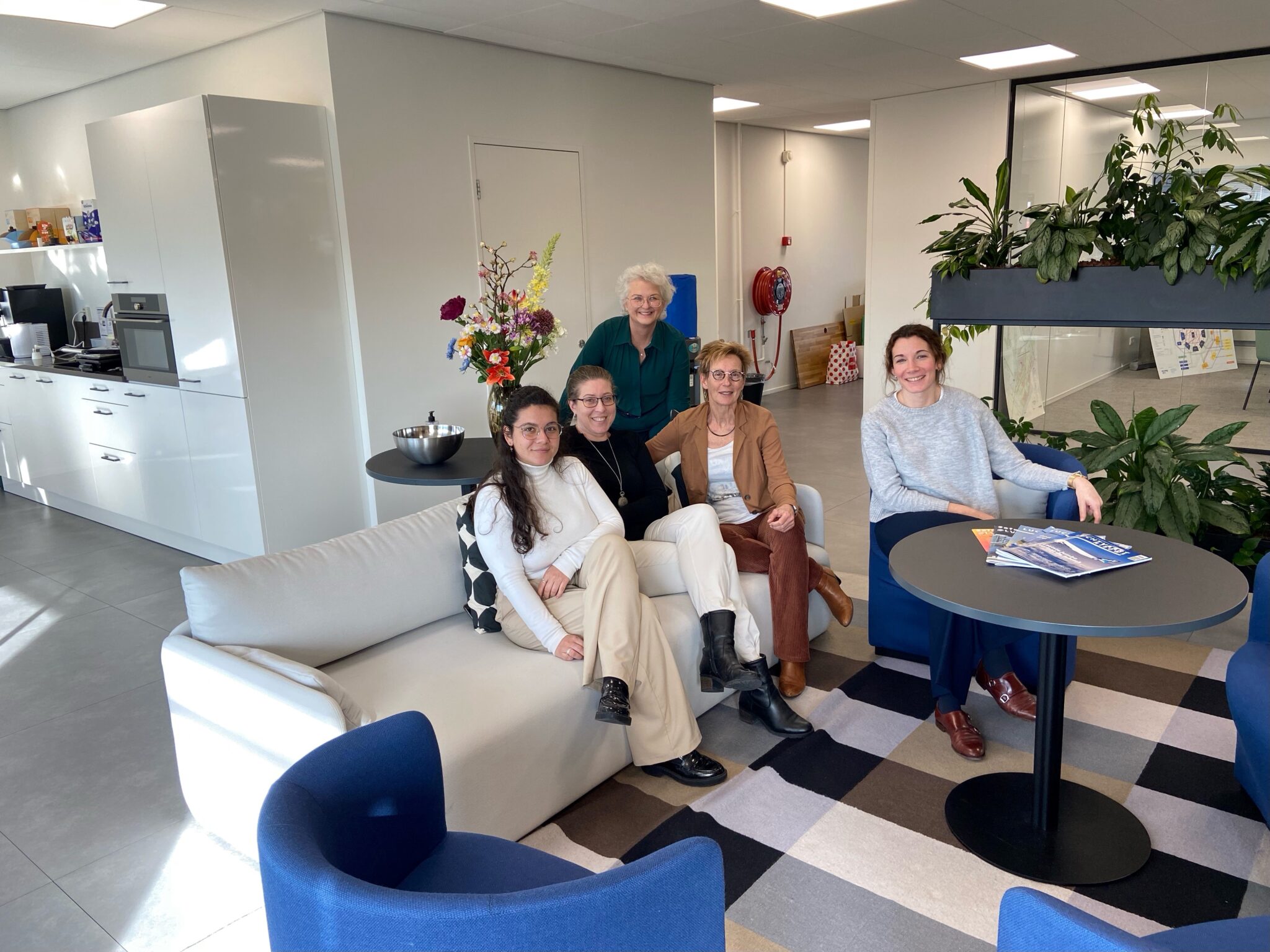 What will you bring?
Working at MovingDot is not for everyone. Our projects are almost aways challenging and complex. Analytical skills of a high level are therefore a must. We also expect our employees to be able to act independently, which requires an assertive and confident attitude. We do work together quite a lot, and regularly meet up with our customers, so good communication skills are required.
Let's meet
During the enrollment for De Delftse Bedrijvendagen you had the opportunity to apply for coffee dates. If you forget to select us, then please email a short motivation to info@movingdot.nl, and maybe we can still arrange something!