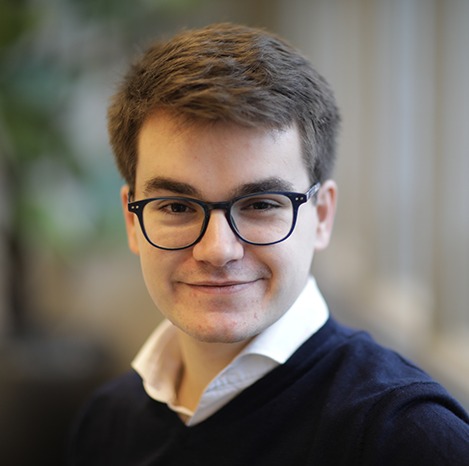 Passionate about aviation and analytical thinker.
Aerospace Engineer from the Polytechnic University of Catalunya and TU Delft, with a lifelong passion for aviation. From the first internship in ATR Aircraft in Toulouse, in which he peeked for the first time into the world of Air Traffic Management, he has kept his academic and work career related to the topic. To follow this passion for ATM he decided to move to Delft to study a master's degree on Control and Simulation, which was finished with a thesis that investigated the effects on airspace complexity of introducing commercial operations in Lelystad airport. As an intern in EUROCONTROL, he worked in the project management side of SESAR2020, gaining great knowledge about the management of big projects and obtaining good insight into the newly developing ATM concepts.
In his free time, Ander enjoys playing squash and other racket sports, which he has been practicing since he was a small kid, and loves cooking and experimenting with new recipes in the kitchen.