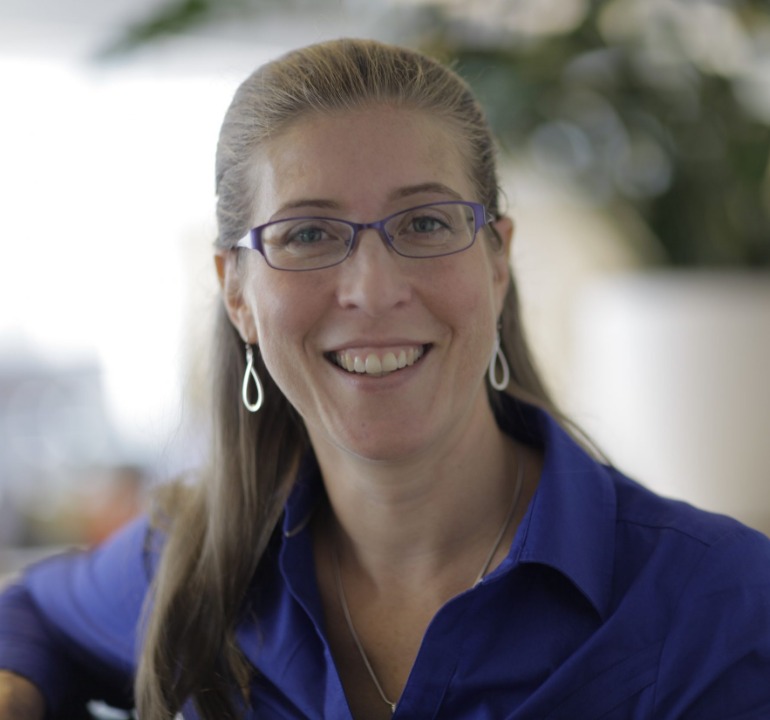 Passionate about air transport safety.
Nienke – a private pilot – has a remarkable enthusiasm for aviation. With a commercial pilot husband, aviation is a common topic of conversation around the dinner table.
Nienke obtained her System Engineering, Policy Analysis and Management Master's degree from Delft University of Technology upon completing her thesis at the National Transportation Safety Board (NTSB). Her love for air traffic management and how to improve its performance evolved through her 15-year career with several American corporations, namely Futron, CSSI, and the MITRE Corporation. Acting as safety engineer and safety lead in various programs, she amassed solid knowledge of safety management and safety assessments through actual implementation of complex changes, adding unique insights to the MovingDot team.
Nienke's enthusiasm and vast expertise, combined with an irresistible smile, provide MovingDot with a huge advantage in the safety domain.