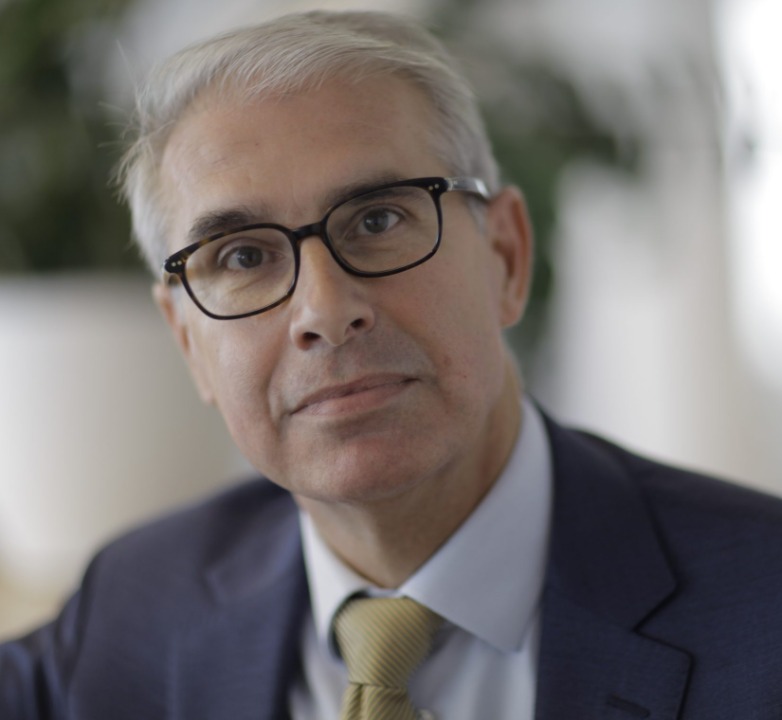 Open-minded and easy going, combines ATM knowledge with entrepreneurship.
Hans is co-founder and Managing Director of MovingDot. He is known as an enthusiastic and amiable person. With his honest, open-minded and easy going character, he is a true people manager. With a passion for wine and love for good food, he is also known as a gourmet.
After graduating from Delft University of Technology, faculty of Aerospace Engineering, Hans started his career at the Dutch National Aerospace Laboratory (NLR). He became director of the Air Transport division and helped transition NLR to a new organization. Hans' next position was General Manager Research & Development (R&D) with Air Traffic Control the Netherlands (LVNL), which allowed him to gain insight in the operational complexity of Air Traffic Management (ATM). At LVNL, he was responsible for various executive tasks, including strategy, safety management development and establishing the LVNL R&D connections to Single European Sky ATM Research (SESAR).
By bringing together Europe's leading ATM related organizations, Hans developed a strong European network. Hans is passionate about developing MovingDot into a recognized authority and consultancy firm for solving complex air traffic management challenges.