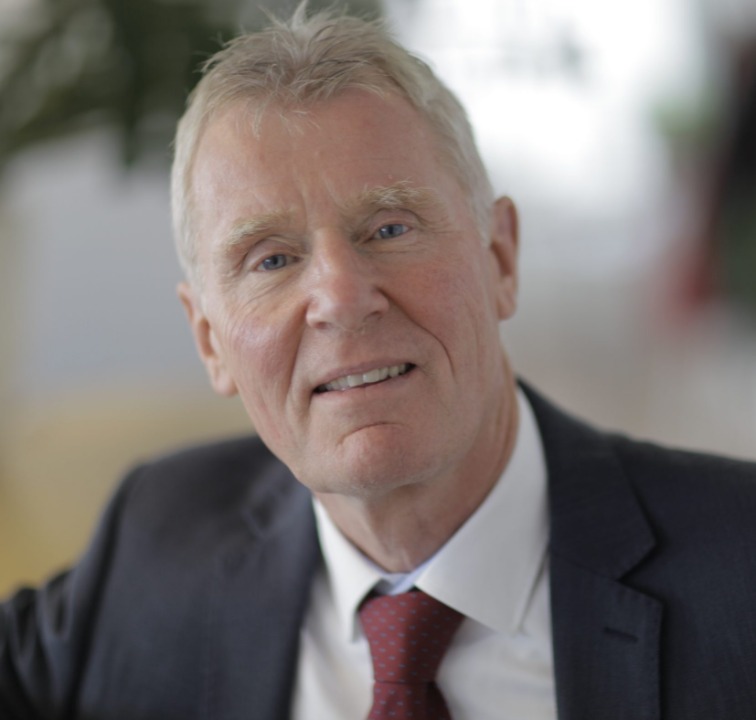 Contemplative, open and 'to the point'.
Engbert is co-founder of MovingDot. Engbert can be characterised as contemplative, open and 'to the point'. Uniquely skilled in identifying and clearly communicating the core issues of complex challenges. All while remaining amiable and witty.
Throughout his professional career Engbert has held various government-related civil air transport positions. He started his career as head of the aeronautical branch of the Dutch national meteorological institute (KNMI). Next he served as start-up manager of the Eurocontrol Central Flow Management Unit (CFMU), before becoming director of the Aeronautical Inspectorate of the Dutch Civil Aviation Authority (CAA). Prior to co-founding MovingDot, Engbert served as Air Traffic Control the Netherlands' (LVNL's) Stakeholder Management director. He concluded his "public" career as strategic advisor of the LVNL Board. In this position he represented LVNL in several policy related programs and interfaced with national and international policymakers and regulators. He stood at the forefront of the Functional Airspace Block Europe Central (FABEC).
Engbert is driven by a strong desire to achieve results in a collaborative manner. His open mind and sincerity have proven beneficial in building cultural bridges, which is especially valuable in MovingDot's international business environment.