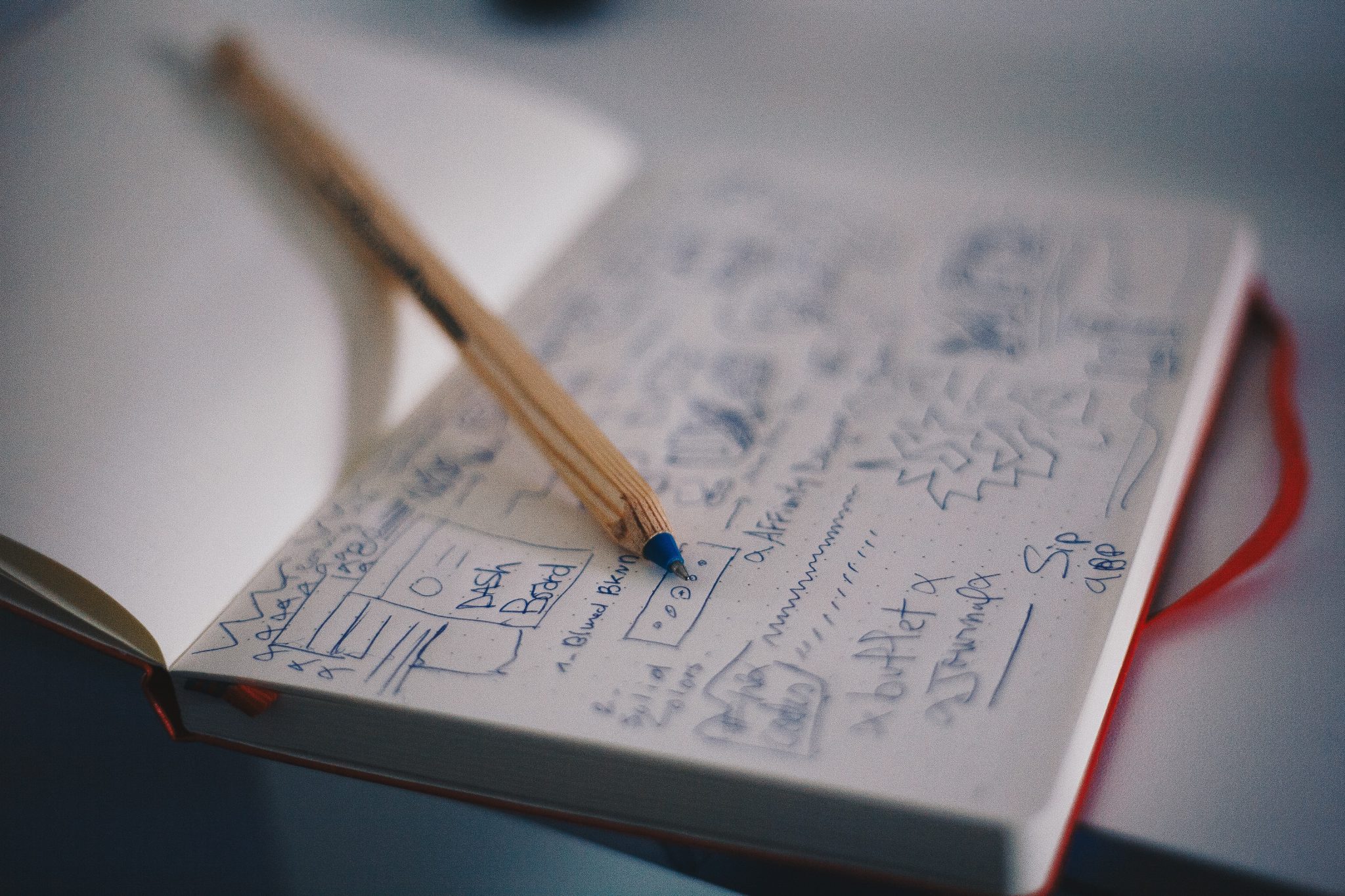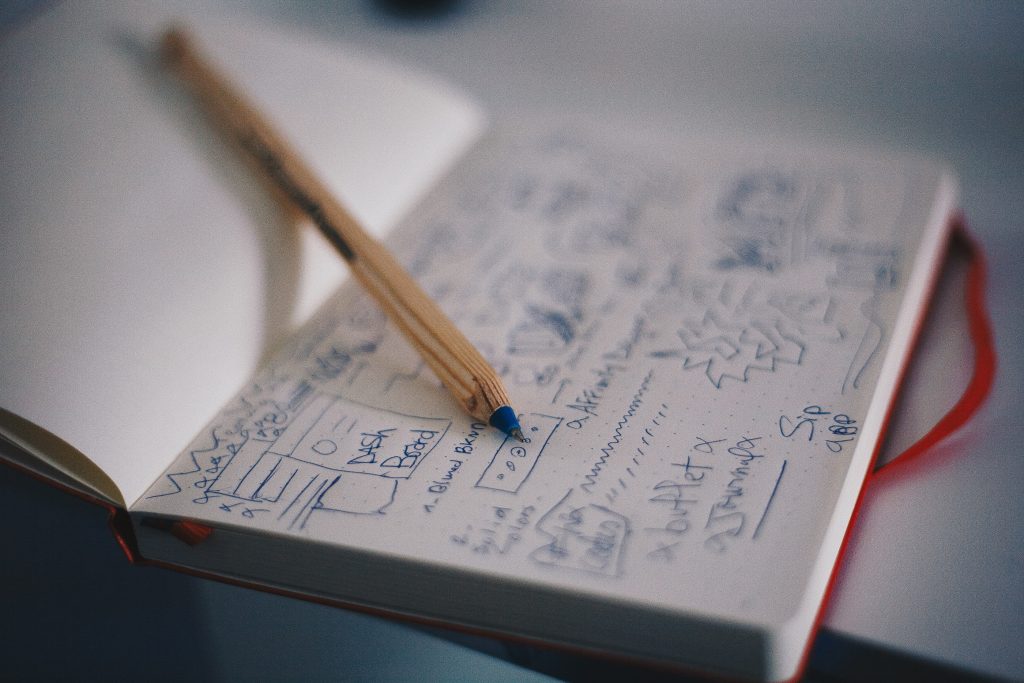 We've developed a methodology to quickly and easily assist you with safety management.
MovingDot has developed a methodology designed to quickly and easily get a clear picture of what is expected of you with regard to safety management and comparing it to what you already have in place. The obtained insight enables you, with MovingDot's support, to realistically plan, phase and prioritize the improvement or completion of your Safety Management System (SMS).
The SMS configurator provides a schematic overview of the various SMS components and their coherence. These SMS components are all directly traceable to the focus areas listed in ICAO Annex19 (Safety Management), supplemented with best practices from the experience of MovingDot's experts.
Examples of products and services we offer:
Overview and coherence of SMS components
Rating of the development level of your SMS
Support in structuring and prioritizing your SMS improvement activities
Approach or project plan for the improvement of your SMS