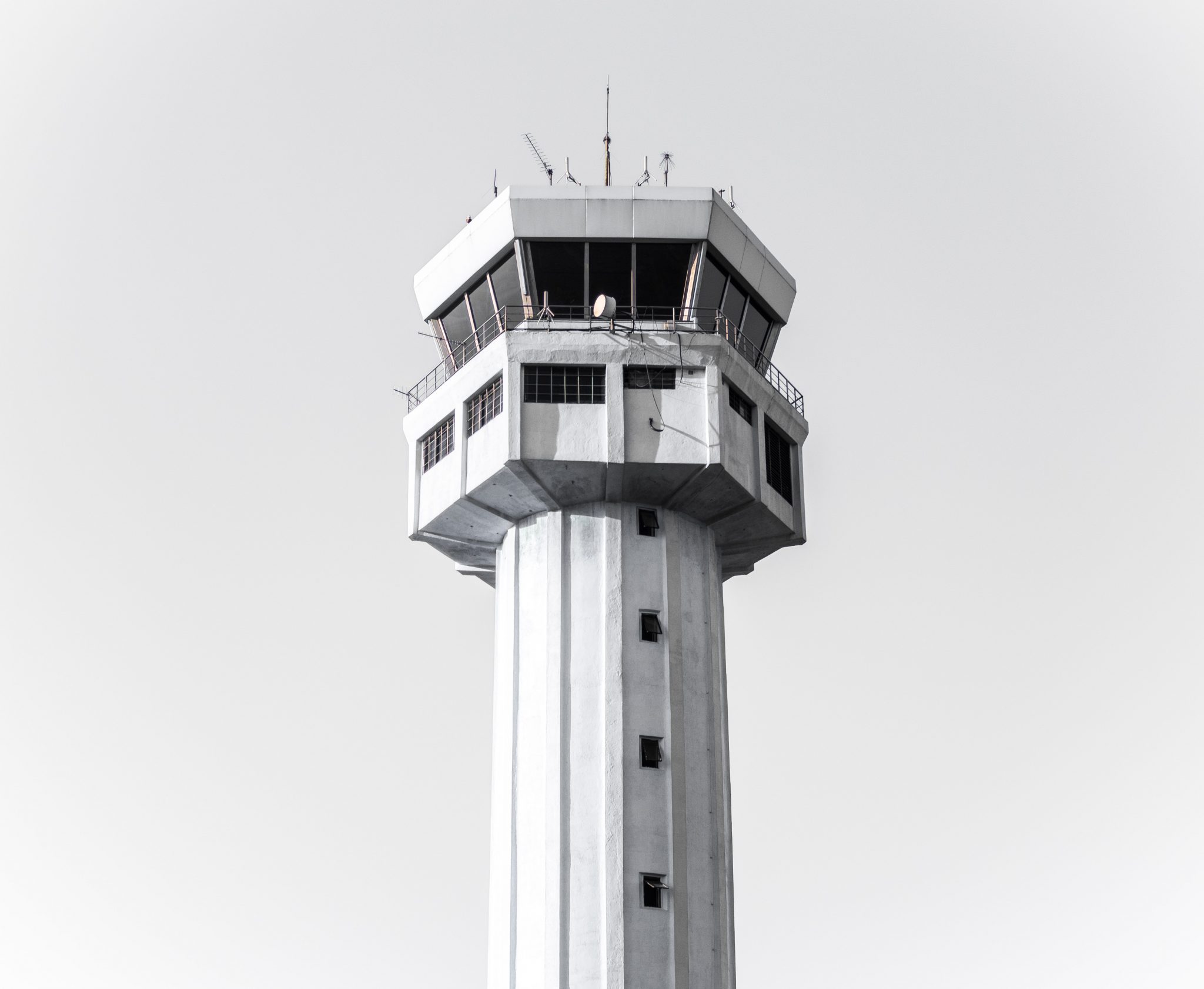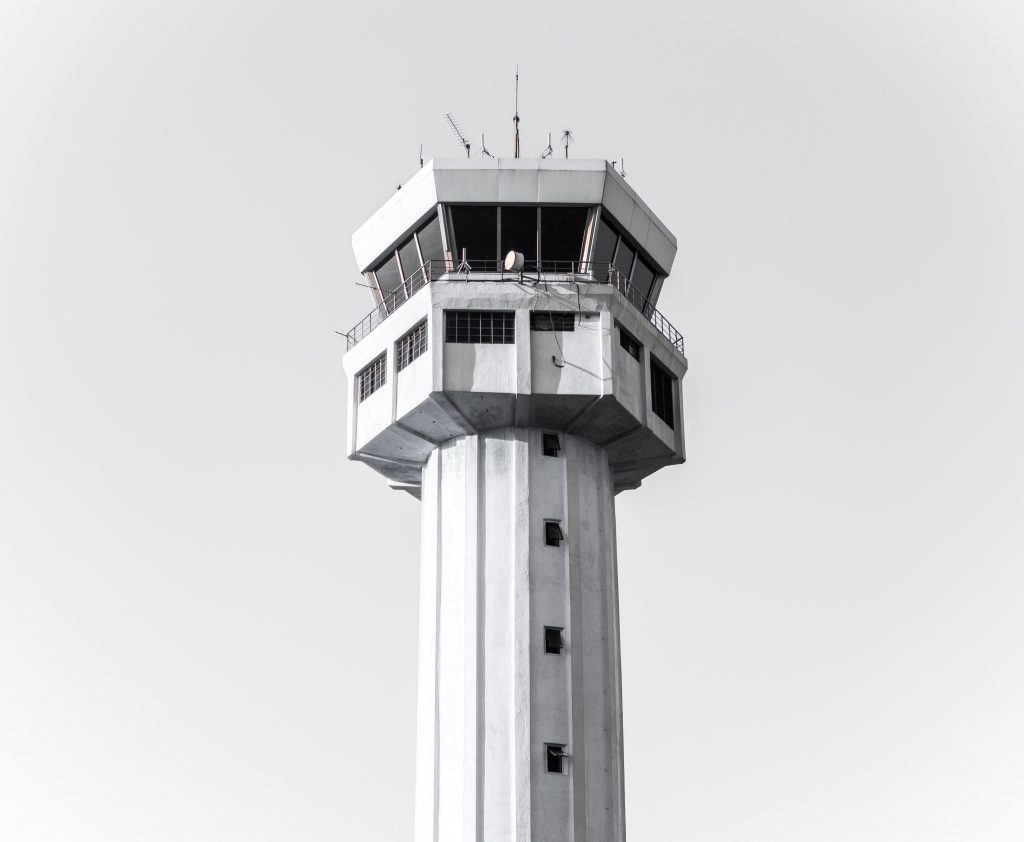 We created an identification, inventory and development for necessary changes in operational procedures.
In 2014 the Ministries of Transport and Defence agreed on colocation at Schiphol-East of civil and military air traffic control in the lower airspace. Planned implementation date was 7 December 2017.
As part of implementation, applicable ATM functionalities had to be re-located from Nieuw-Milligen to Schiphol-East. This included adaptation of technical systems and operational procedures and the training of operational staff.
Since the second half of 2014, MovingDot was, by order of LVNL, responsible for the identification, inventory and development of the necessary changes in operational procedures for CLSK as well as for LVNL.
Designs that allow for civil-military colocation were developed by means of brainstorming, flight analysis, simulations and extensive workshops. For substantive knowledge, close contact with air traffic controllers and procedure experts of both organizations was maintained. The aim was to maintain existing procedures as much as possible, unless this was impossible, or unless limited changes could enhance procedures. The changes in procedures were trained by operational staff before the implementation date of 7 December 2017.