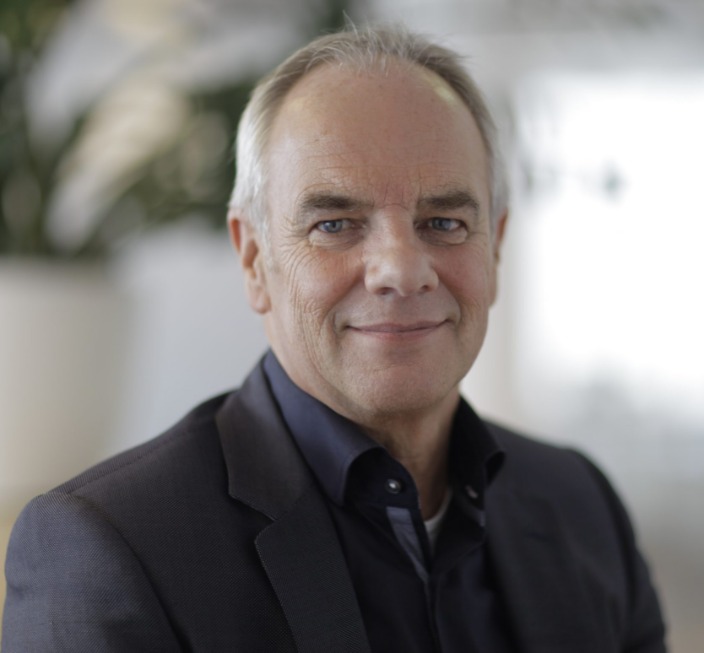 Outstanding knowledge of air traffic control at regional airports.
Tom is regarded as a passionate air traffic controller. His sincerity and open-mindedness combined with his longstanding experience with regional airports have resulted in to the point and invaluable input to many MovingDot projects.
A career that started with the Royal Netherlands Air Force, Tom then shifted to civil operations, working for Air Traffic Control the Netherlands (LVNL) at Schiphol airport. He starting as tower/approach (TWR/APP) controller at Rotterdam Airport, where he developed expert capabilities as (routes and airspace) procedures designer. Later on he became responsible for setting-up and managing all basic and initial air traffic controller training activities within LVNL. Tom concluded his LVNL career as General Manager Operations Regional Unit and experienced the dynamic conditions of operating regional air traffic control units.
By joining MovingDot, Tom has broadened its capabilities to include intricate knowledge of air traffic control at regional airports and the corresponding challenges.