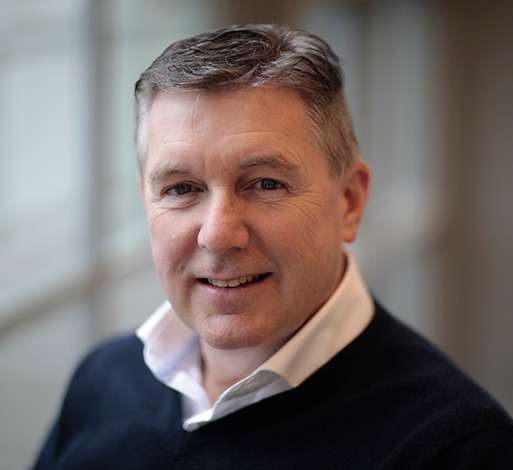 A natural multi-tasker, dynamic, prone for details, a communicator and connecting people.
Born and raised in the United Kingdom, Stewart studied Systems & Management at London's City University. Before joining ATC The Netherland in 1987, he served the UK Royal Navy. At LVNL he worked as Tower / Approach controller, later as supervisor TWR/APP. Next to his controller work, he was active as Operational Expert for the Procedures Department and specialised in airspace & procedure design. He also coordinated the Operations department requirements with the flight data processing system replacement iCAS-programme.
For MovingDot Stewart is active as Operational Expert in many KDC projects as well as in the Standard Operating Procedure documentation improvement project for DC-ANSP Curacao.