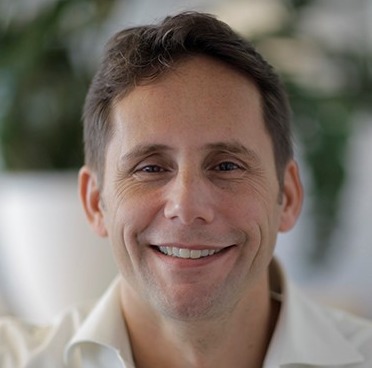 With a sense of humor skillfully combines his strong ATM and engineering knowledge.
Stories about Texas, the beautiful weather, the friendly people. Just ask Sigmund and he'll eagerly tell you all about it. As of 2019, he returned from the United States and to MovingDot, adding a positive attitude towards people and solutions to our team.
Sigmund received his Master's degree in Aerospace Engineering from Delft University of Technology and worked at Air Traffic Control the Netherlands (LVNL) as a research and design expert. Additionally, he became responsible for LVNL's community outreach programs. Using his technical knowledge and outstanding communication skills, he managed to improve the understanding and appreciation of LVNL's complex ATC operations, in the communities around Schiphol.
Sigmund is one of MovingDot's experts involved in various ATM performance improvement projects. With solid research and maintaining clear communications with airlines, airports, and Air Navigation Service Providers (ANSP), he provides for realistic development solutions.