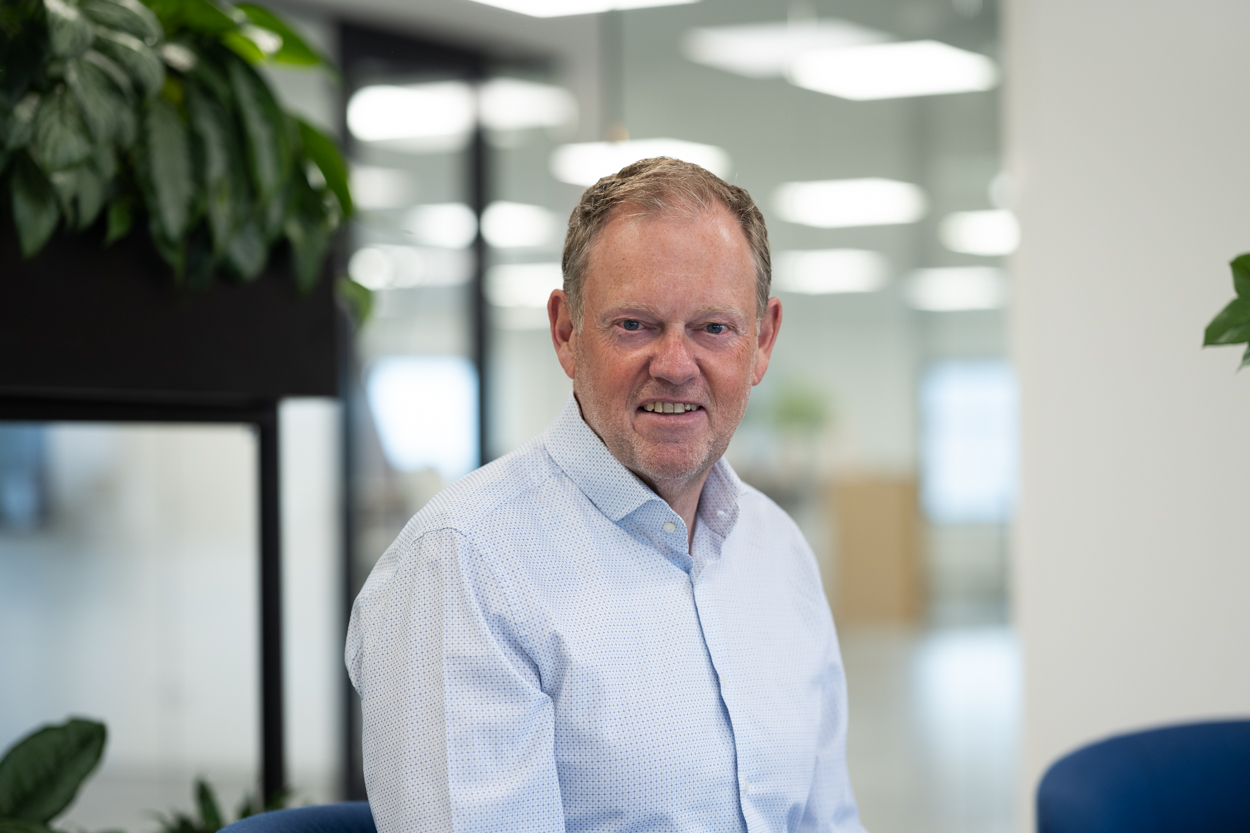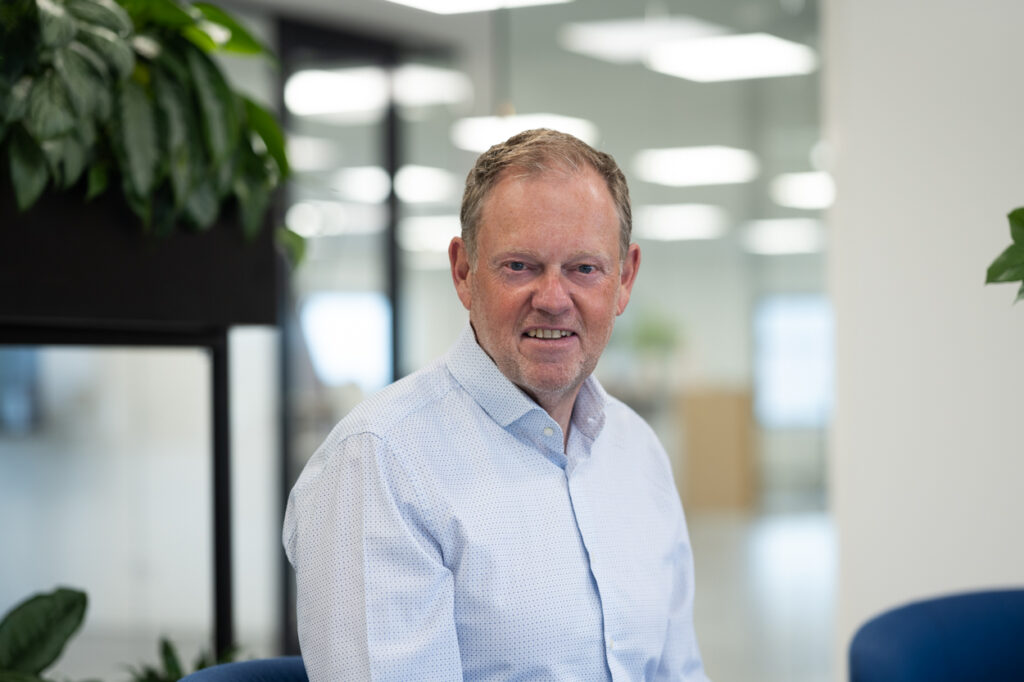 Calm, relaxed, but analytically driven and likes to get things done.
Ron believes it is important to ascertain and effectively address the effects on people when considering changes. In his role as operational expert at LVNL's System Development and Integration (SDI) department, he has been involved as a mediator between programmers and users in the reorganization of the Schiphol control tower systems, in the implementation of LVNL's Collaborative Decision Making (CDM) and the associated planning systems.
As a roster maker, Ron has a lot of experience with the creation of relief schedules for the ground controllers at Schiphol, where a good balance between people, work distribution and traffic handling is paramount.
Ron enjoys travelling in order to discover new places. He also enjoys physical activities such as swimming, cycling and walking, preferably in the mountains. He plays guitar and has a passion for music.
.