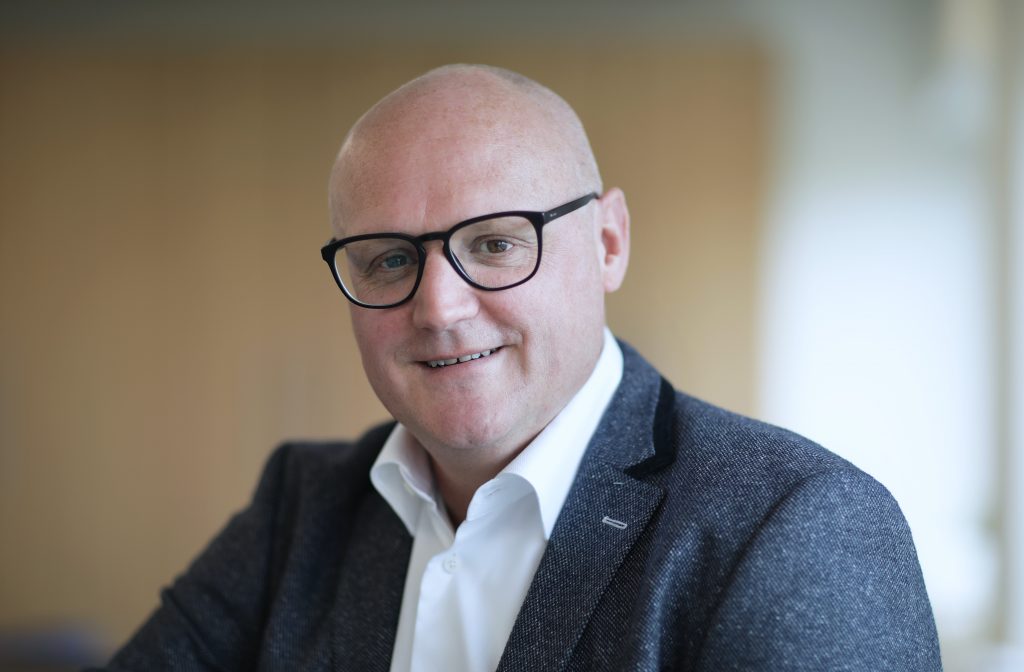 Fatique Risk Management, that's his domain
Friends will describe him as a bon vivant. He likes exploring new places on the globe and loves to dining in good restaurants. Out of curiosity Rogier also likes to discover new things and that's how his career has progressed as well: doing many new and challenging things. Since 1993 he has been working as an air traffic controller and supervisor at Schiphol airport. He has always used the knowledge and skills acquired in those positions to improve services to airlines. For example, Rogier designed, negotiated and implemented major airspace revisions in the Netherlands.
In his position as unit manager operations, he has initiated and implemented several human factor projects, including the implementation of fatigue risk management. Since 2017, he also contributes to projects outside the Netherlands with his knowledge in the human factor and air traffic management field.