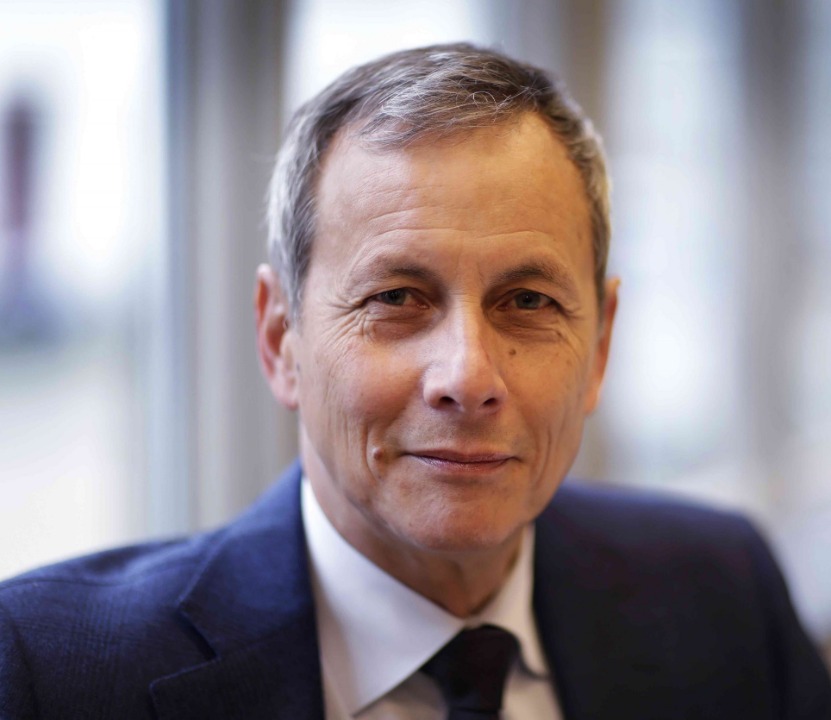 A sharp mind for understanding complex ATC operation and management processes.
Martin is an easy-going person with a laid-back attitude. Smartly dressed with an eye for detail, which is also reflective of his understanding of air traffic management. Martin's good-humoured demeanour comes with a razor-sharp analytical mind, enabling him to effortlessly identify the key facts of complex issues. Having worked as an active air traffic controller for twenty-two years, air traffic management holds no secrets for Martin.
Martin started his career as area air traffic controller (ACC) at ATC The Netherlands (LVNL) at Schiphol. He quickly became involved as an operational expert in various LVNL advancement and expansion initiatives, naturally progressing into several management positions. His management accomplishments include establishing operational performance measurement as well as being the overall responsible manager for procedures design and technical systems. Martin was one of the innovators changing LVNL into a performance-driven organisation, introducing new concepts of organising an ANSP and introducing new working methods based on systems engineering. He concluded his employment at LVNL as Director Procedures and Systems before joining MovingDot as one of our principal consultants.