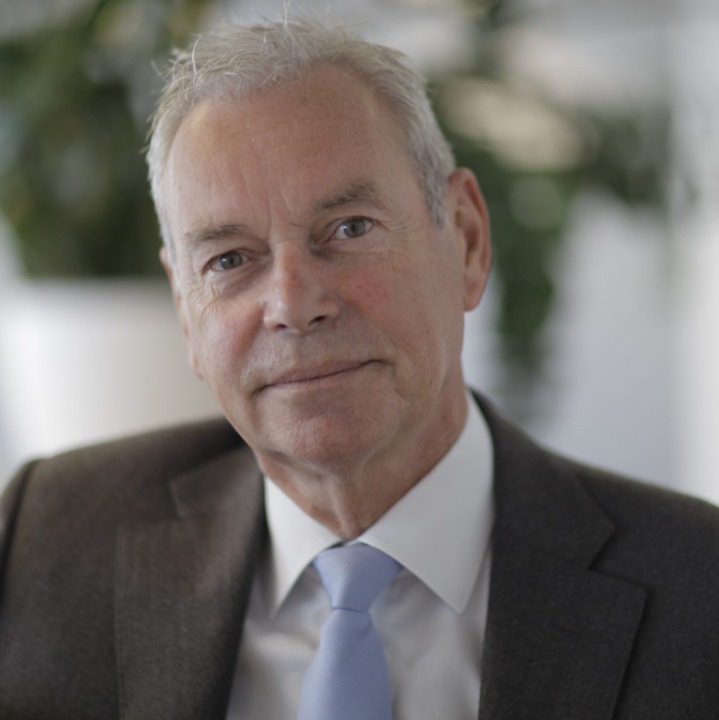 A passionate, former air traffic controller, eager to tackle complex tasks.
Henk is co-founder of MovingDot. He is an inspiring team player, while remaining results-oriented with his sportsmanlike attitude. As a passionate former air traffic controller he adds invaluable operational experience to MovingDot. Henk is always eager to tackle complex Air Traffic Management (ATM) challenges. Outside of work he is a passionate runner.
Henk started his professional career as military tower/approach air traffic controller with the Netherlands Royal Air Force. He then shifted to civil operations, working for Air Traffic Control the Netherlands (LVNL) at Schiphol airport. Henk quickly moved through the ranks as supervisor and became the General Manager Operations at LVNL., responsible for day-to-day handling of all civil air traffic in Dutch airspace. As an effective manager, Henk devised effective solutions to difficult governance issues.
Henk's enthusiasm, focus, and operational expertise have driven MovingDot to create innovative, realistic ATM solutions.