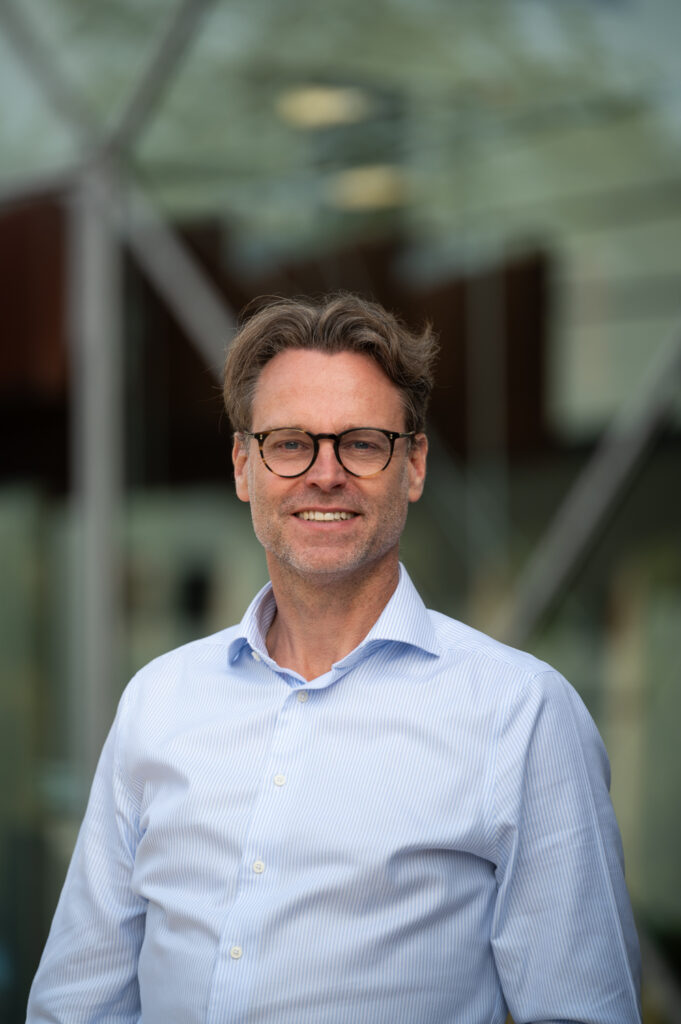 Interested, connecting, team-oriented, and structured.
Harmen's career has consistently revolved around enhancing employee performance within organizations through the strategic use of technology. He possesses a natural aptitude for teamwork, a keen organisational insight, and the ability to collaborate effectively with diverse individuals. He is proactive and skilled at generating innovative ideas. His strength lies in fostering connections, whether between organisations and individuals or between technology and operational processes. Harmen is known for his open, friendly personality and his systematic, results-driven approach.
His extensive experience spans a broad spectrum, encompassing tasks from designing and developing training programs to managing projects and programs, engaging in acquisition efforts, and shaping strategic development. He has accrued this wealth of experience through roles in operational (LVNL), research (NLR and MARIN), and consultancy (MovingDot) environments. Outside of work, Harmen enjoys cycling, playing tennis, and his passion for music.