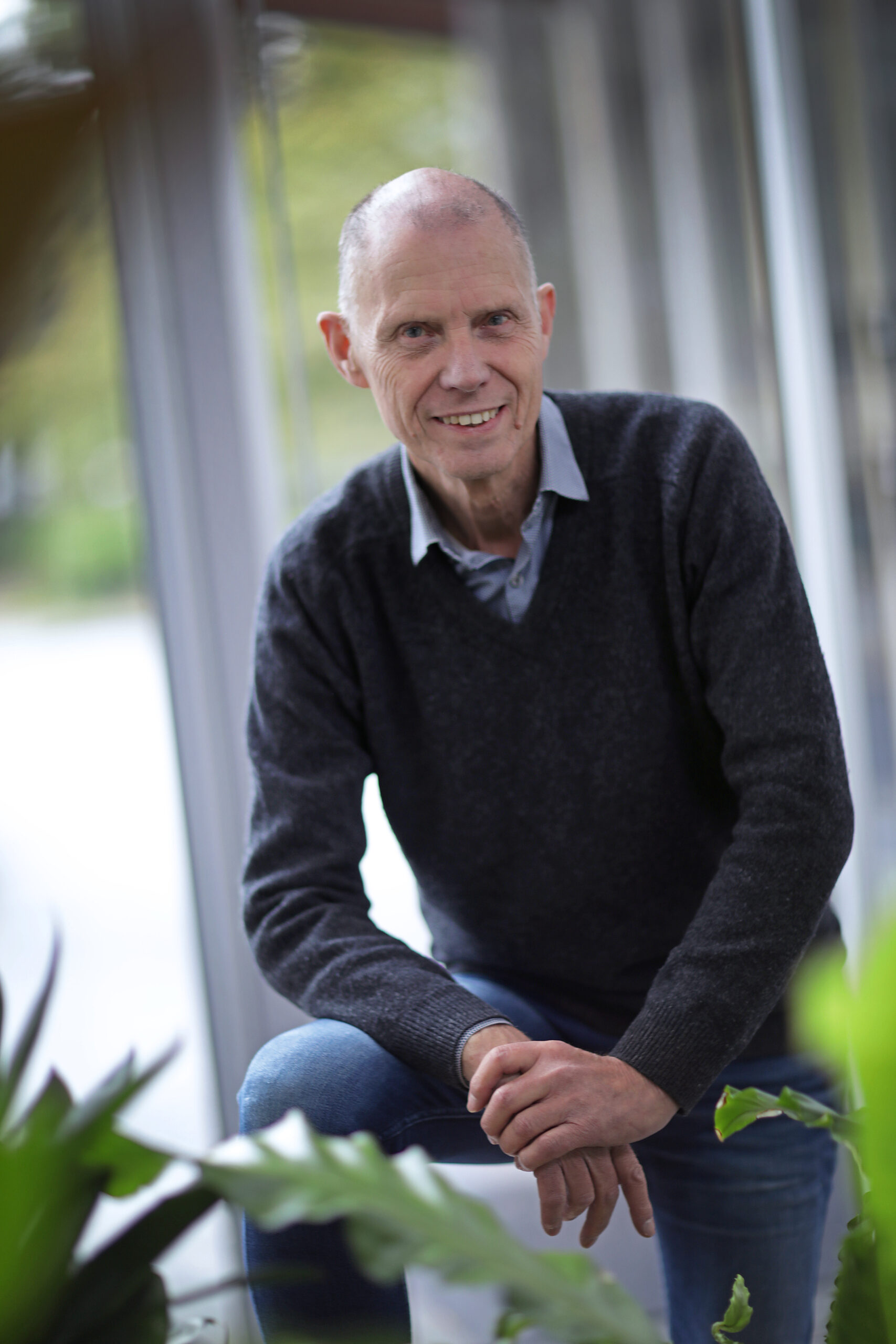 Trustworthy, goal-oriented, experienced and structured
Edgar has worked for over 40 years in various management positions at Air Traffic Control the Netherlands. After his retirement, the passion for the profession did not stop. He rolled from project to project through his experience, achieved results and enthusiasm for aviation.
A number of projects are: expansion of the work positions in the operational room at Schiphol to enable the co-location of civil and military air traffic control, complete redesign of TWR Center at Schiphol, including expansion of the number of work positions, realization of the infrastructure for the new Voice Communication System and making preparations for the construction of the Remote TWR Eelde and Beek at Schiphol.
Edgar gets his energy from working with a team to achieve results together. Due to his structured approach, reliability and large network, he knows how to set clear lines for everyone during his assignments.