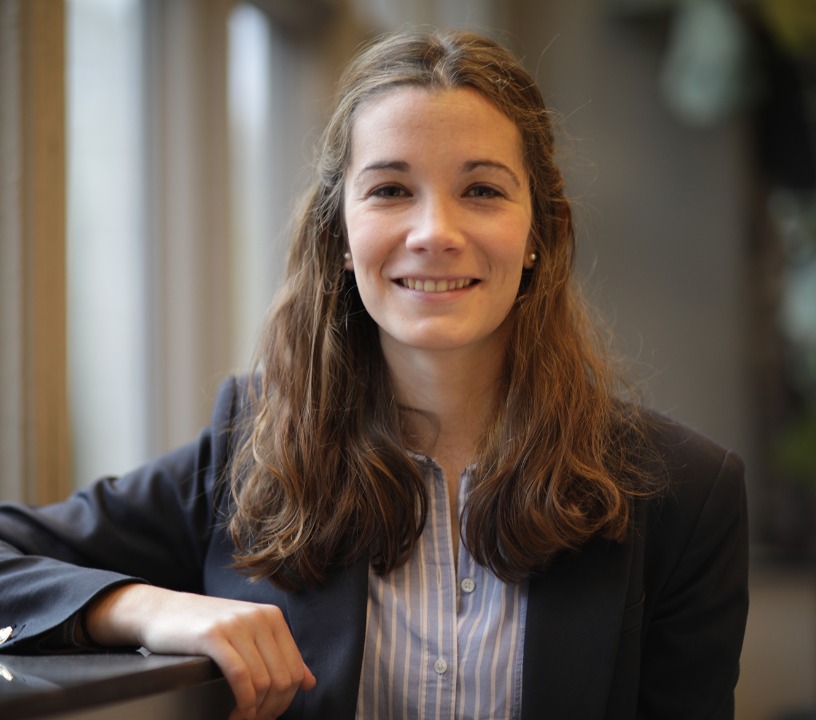 Curious, exploring, driven and creative.
Alejandra, originally from Spain, obtained her bachelor's degree in Aerospace Engineering from the Technical University of Madrid. Once dreaming of becoming a fighter pilot, she opted for the engineering world – yet sticking close to the world of aviation. During her first internship at ISDEFE (an engineering consultancy organization that counts the Spanish air traffic organization – AENA – as one its customers) and subsequent work for her bachelor's thesis, she was introduced to Air Traffic Management. Triggered by further curiosity and seeking to explore beyond her comfort (and sunny) zone, she decided to move to Delft for her Master's degree, specializing in Air Transport and Operations. She took advantage of the opportunity of doing an internship and her thesis project at EUROCONTROL (Brussels), where she was part of the Remotely Piloted Aircraft Systems (RPAS) team.
In exchange for the Dutch ATM experience, Alejandra spreads and shares the Latin spirit with the MovingDot team.
In her free time, she loves to travel, prepare desserts and work on decorative crafts.