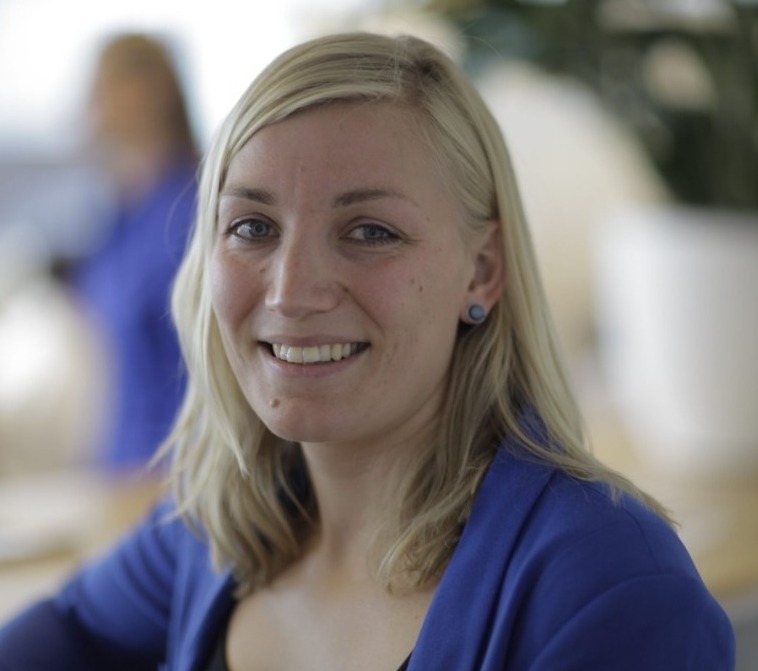 Full of energy and eager to apply her technical expertise in the ATM field.
With clear weather and good thermal activity, Miranda can be found aloft in her glider. Having studied Aerospace Engineering at Delft University of Technology, she naturally blends in with the diverse ATM expertise available within MovingDot.
Miranda graduated on a thesis called 'Scheduling flights for oceanic track entry'. At MovingDot she leverages her knowledge of ATM when working with air traffic controllers and technical designers in the development of various Air Traffic Management (ATM) procedures. Miranda's fresh and brilliant ideas have repeatedly been welcomed by our customers as innovative and thorough. She developed a strong affinity for (flight) procedure design and currently uses her PANS OPS background in various MovingDot projects. With her proven analytical skills structuring complex change activities, Miranda is a trusted and respected MovingDot expert.