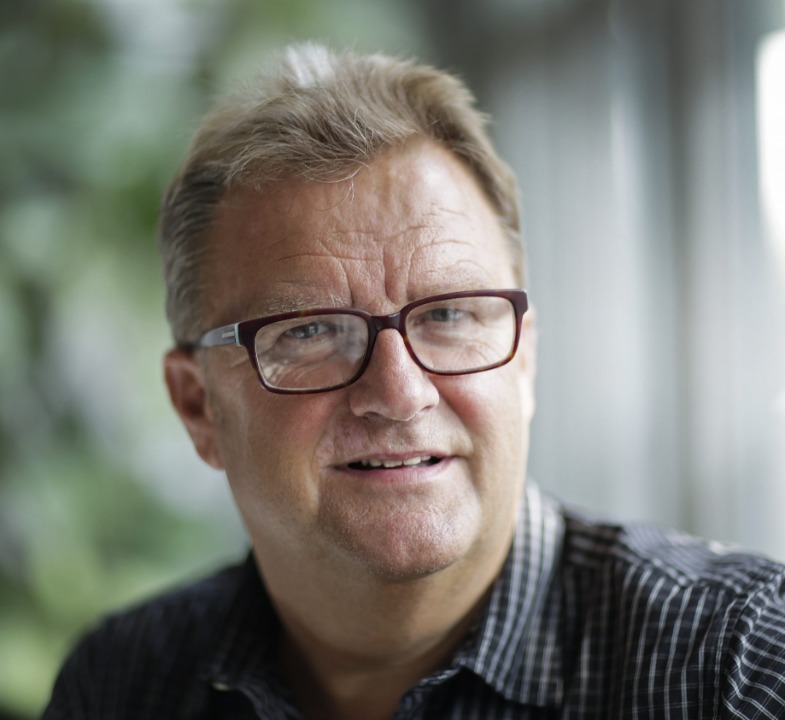 Olaf brings strong technical and analytical insights. He is flexible and a true team player.
Olaf started his career as TWR and APP (Radar) air traffic controller, and advanced as an operational expert, team leader and team manager, eventually becoming responsible for the entire ATC product at Rotterdam Airport. He has extensive experience in Air Traffic Management and has a strong background in procedures and development thereof, as well as, systems and human factors. Olaf is a former member of the CISM (Critical Incident Stress Management) team.
For MovingDot Olaf is involved with the development of Lelystad Airport into a commercial airport, intended to relieve Schiphol Airport.